WHAT DISPOSAL CHANNELS ARE AVAILABLE?
Apex online auction trading platform
Apex telemarketing team driving highly targeted traffic to the Apex trading platform
Experienced Apex inhouse sales team negotiating private treaty sales
Apex Group global sales team targeting international buyers local to their office
Apex Live auction
Apex licenced client trading platform (Enterprise)
APEX ONLINE TRADING PLATFORM

APEX ONLINE-ONLY SALE
Small to large volume of equipment for disposal
Total clear out - large and small
Short term fund generation
COMBINED ONLINE AND PRIVATE TREATY SALE
Contains high value or specialised equipment
Expose major assets for a longer timeframe
Premium returns for high-value assets
An online sale ensures that all items are sold
APEX LIVE WEBCAST AUCTION
Huge volumes of assets
More than one sales platform simultaneously
Allows buyers to be physically present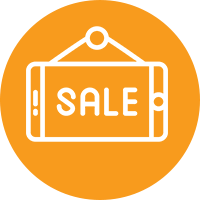 PRIVATE TREATY SALE
One item, small number or package of similar items
High value
Not enough global demand to create competitive bidding
Sale uses the Apex Auctions trading platform
Compliant & transparent process
Same global marketing as an auction over a longer time period
Utilises the Apex in-house sales team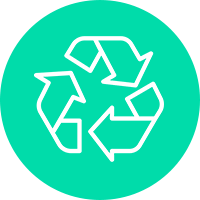 SCRAP MANAGEMENT & RECYCLE PROGRAMMES
APEX SCRAP MANAGEMENT PROGRAM
Create a competitive market for bidding
Effective money collection
Safe removal of items
Management of cash ledger over time
Efficient money returns to the business
Accurate reporting
Fully compliant & transparent process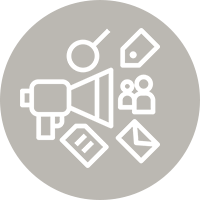 APEX MARKETING
INDUSTRIAL DATABASE
350,000 global buyers
100's new buyers every week
Regular cleansing ensures accuracy & effectiveness
GLOBAL REACH
Website visited regularly by buyers from 189 countries
ONLINE CAPABILITY
Website optimised to rank highly for key industry search terms
Partner with all of the leading industry portals
Substantial investment in Google paid search
QUALITY
DMA audited
All communications comply to the latest legislations
Marketing department certified by Google

NEED A VALUATION?

WE CAN HELP WITH THAT

Our team of RICS qualified valuers have over 60 years of combined experience, they'll be able to determine the most appropriate valuation method.

READY TO BUY?

BUY USED MACHINERY WITH EASE

We hold more than 150 auctions per annum selling in excess of 30,000 items globally. You'll be sure to find what you're looking for in one of our auctions.