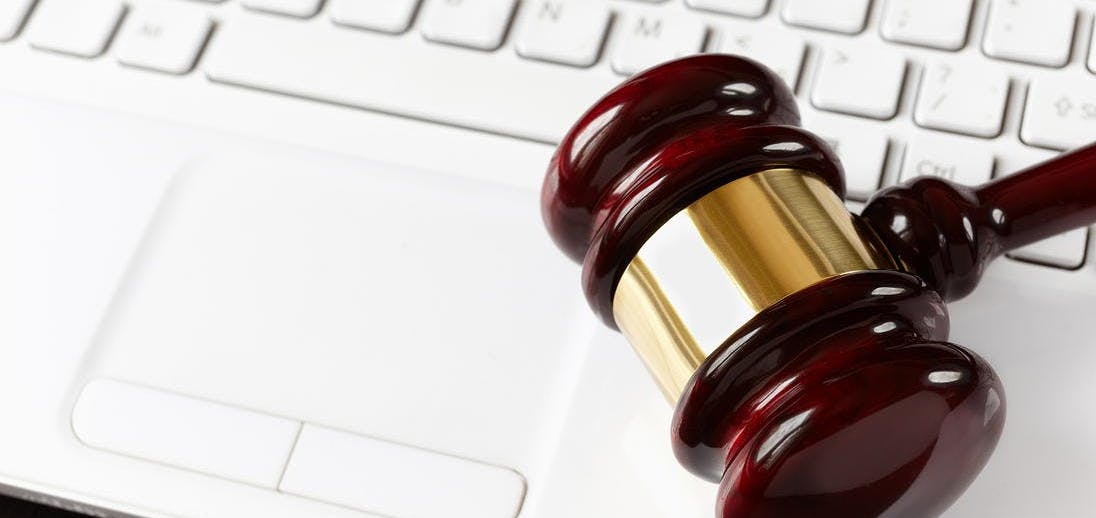 European auctioneers breaking into new markets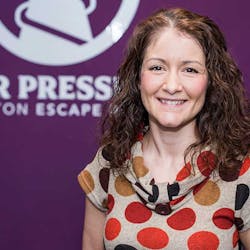 Leah Mooney
Copywriter
Argentina has a thriving manufacturing and construction industry with these areas contributing to 15% and 5% of the country's GDP respectively. In fact, manufacturing is the single largest sector in the nation's economy. It's surprising, therefore, that it has not been a popular country with European heavy equipment auctioneers but there are regions of the country which have never really been broken into until now. Apex Auctions recently conducted a very large and highly successful auction of industrial equipment in such a region overcoming difficulties and putting things in place to get the sellers the best possible price for their goods and making things as easy as possible for the buyers.
DIGITAL DIFFICULTIES
As a country, Argentina has seen a huge improvement in its digital adoption in recent years but it is still behind countries like the UK. The World Bank organisation calculates digital adoption around the world and gives each country a score called a Digital Adoption Index (DAI) and Argentina scored 0.60 overall where the UK scored 0.74. For business, Argentina scored 0.40 and the UK scored 0.67. Holding an online auction in a country with a less than ideal digital adoption rate can be challenging but it was particularly so for the auction we held in Argentina because the area had a substantially poorer digital adoption rate than the rest of the country.
THE AUCTION
Despite these difficulties, we conducted the auction of 922 items of machinery and tools which we prepared for over six months from our US operations division. With so many items, we split the auction over three days to make it easier for buyers with a more comprehensive and filtered sale. Items ranged from very large expensive items to small relatively cheap ones.
WORKING LOCALLY
There was a small local market for these smaller items so we ran the auction locally for these. Our team worked hard and long to set up and publicise this auction in an area with poor internet usage. They tapped into this market by having a dedicated on-site team with local speaking representatives to help buyers with the online auctioning process. Although this region of Argentina is notoriously difficult to enter as a business because of its technology issues, this auction went very well on a local level, essentially breaking into a whole new market for European auctioneers but did just as well more widely.
WORKING INTERNATIONALLY
In total, this single auction had over 25,000 unique visitors express interest online and our online bidding system made it easy for them to make bids with support available if they had any difficulties. International buyers could benefit from our connections with shipping companies to take possession of their purchased goods. Our team were also happy to answer any queries about the sale to help buyers decide if they wanted to bid on the items.
We are particularly proud of this sale, not just because it was large and successful, but also because it presented unique challenges that we overcame. However, we don't just handle large sales in new market areas of the world, we hold any size sale right here in the UK and across the world using our online platform. Using our Marketplace feature, we can help small businesses and individuals sell single items and our larger auction site can handle large business liquidations. If you would like to sell or buy any quantity of industrial equipment from very large machines to small tools, call +44 (0) 1273 224466 and one of our team would be very glad to help. 
This blog post was written by Leah Mooney, a content writer specialising in engineering www.leahmooney.co.uk