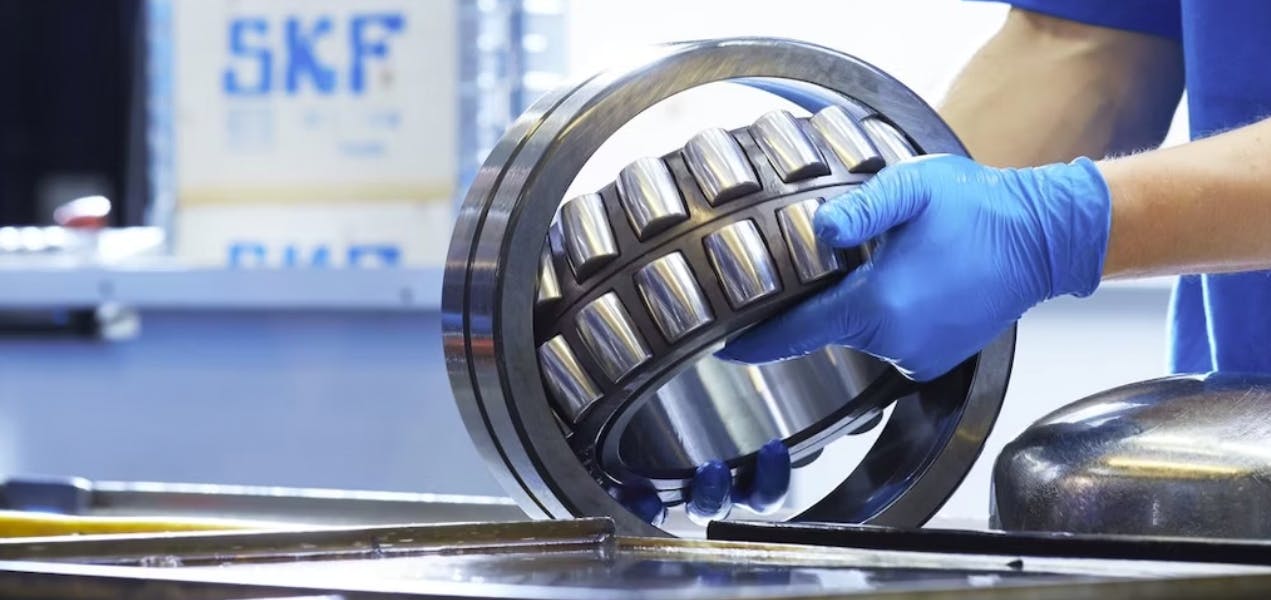 Closure of SKF Avallon - Online Sale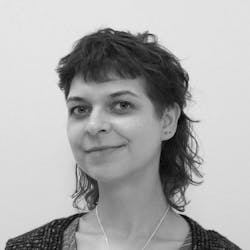 Eva Kubacka
Content Marketing Executive
Following the closure of the Avallon branch of international manufacturing organisation SKF, which specialises in bearings, seals, lubrication management, condition monitoring, and services, Apex Auctions and Liquidity Services have been appointed to oversee the online sale of the facility, including the plant and equipment.
SKF supplies more than 40 industries globally with products and services through its network of over 7,000 distributors. Its automotive arm also provides customised bearings, seals and steering applications to vehicle manufacturers worldwide. It was announced the French arm of the Avallon factory would close following an internal business consolidation and restructure.  
The auction, which ends on 25th May 2023 at 14:00 BST, features a range of items for sale. Some of the lots available include:
The auction also includes vertical grinding machines, double spindle grinders and a vertical lathe with a movable seat. Viewing of the items is available through appointment. With many manufacturing and engineering businesses across the globe suffering from supply chain delays, combined with the rising cost of new equipment, the online auction allows companies to expand their plant stock at a fraction of the cost of purchasing new.
Kevin Brooker, COO of Apex Auctions, said: "We are thrilled to be able to offer our international customers the opportunity to purchase such a wealth of stock and equipment following the unfortunate closure of SKF's Avallon factory.
"Online auctions are a great way for businesses to save costs while expanding or updating their equipment, and this is a fantastic opportunity for both well-established and start-up organisations to really enhance its offering for its customers."
Register your interest in the auction here.