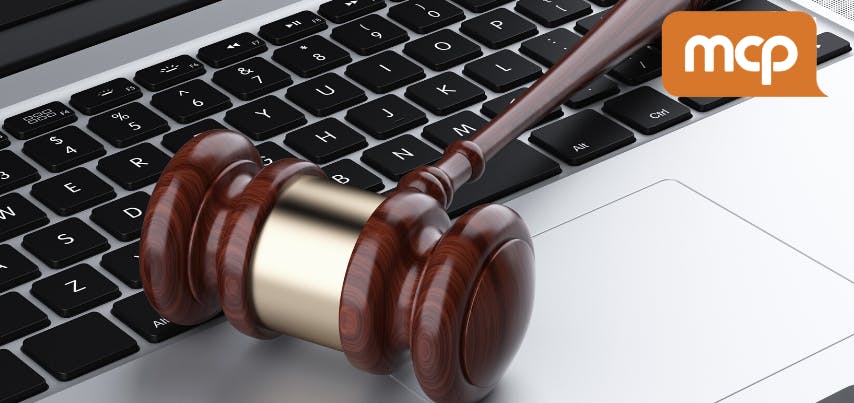 Apex Group In Partnership With MCP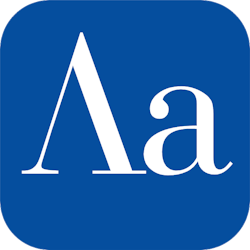 Apex Group
Apex Group is proud to announce that we are now working in partnership with MCP Consulting Group Ltd with so many synergies between the two organisations you are in safe hands. At the front end, MCP offering the solution to optimise your inventory and overstock, completing the cycle Apex Group will maximise that overstock into cash. Two world-renowned organisations collaborating to deliver the best possible solution for the disposal of your redundant assets.
MCP Consulting Group Ltd. has over 30 years' experience providing asset management, maintenance and reliability consultancy and solutions to bluechip organisations worldwide, across a diverse range of industry sectors; from Pharmaceutical and Food & Drink, to Oil & Gas, Automotive and Facilities Management. They provide clients with guidance and support for unlocking new sources of revenue, reducing costs and enhancing the overall quality of service they deliver to their customers.
Using their advanced management assessment tool, MCP can identify your redundant plant and improve your spare parts management. Coupled with Apex's cutting edge transaction platform and vast buyer database, together, we can provide this unique solution for the identification and disposal of your redundant assets.
Apex and MCP's new partnership means we can now help with:
Valuation
We can help you identify, evaluate and value your surplus assets, gathering information, assessing inventory & executing research and write-up. All valuations are carried out by our team of RICS qualified valuers with over 60 years of combined experience and in accordance with RICS Appraisal & valuation manual.
Procurement
We can help you source equipment from the huge pool of assets constantly available on the technology platform, utilising our vast network of dealers, re-seller portals, auctioneers and our dedicated sales channels. Sourcing your used equipment through us will eliminate lead time and provides significant first cost savings.
Finance
We offer a finance model that works to benefit your business, not the finance company, through simplifying processes, eliminating day-2 expenses, providing value back to shareholders & much more. We cover a vast array of assets suitable for operating lease to assets suitable for finance lease/loan.
Redeployment
We have created a safe, secure internal market that can be branded with your corporate identity to ensure familiarity and confidence from business units wishing to transfer assets. Our technology combined with internal marketing programs set up and coordinated by us ensure the highest possible return on investment for your surplus assets.
End of Lease Management
Our proactive end of lease management strategy ensures your business
maximises financial leverage for your assets whilst minimising the unnecessary structural costs of meeting return conditions or not managing the end of lease release timings and so incurring penalties. We can also minimise the risks of returns whilst facilitating a re-leasing program.
Retirement and Disposal
Our disposal channels include our own developed online trading platform, closed tender process, live auctions, all supported by our in-house sales and marketing team. We maximise our global reach (selling into 63 countries) through this coordinated sales process selling 1,000's of assets every month. Successful selling is wasted if you can't collect the money. Our treasury services cover deposit handling, a comprehensive invoicing system, a global banking solution and financial services.
Service Level and Support
Our in-house developed asset management tool, AssetFlow, centralises all data to track your surplus assets with a full audit trail. It also supports workflow that determines the status of the asset and ensures appropriate signoff from various levels of stakeholder groups.
Policy and Strategy
Ensuring that the asset disposal/transfer program is embedded into the company policy drives behaviour and ensures success. We will help your business develop a policy based on best practice, drive the uptake of the policy, supply regular reporting throughout the process and help your company to develop new strategies. 
For all enquiries please contact our Senior Commercial Manager Eloise Walker.
T: +44(0) 1273 224466
E: Ewalker@apex-group.com