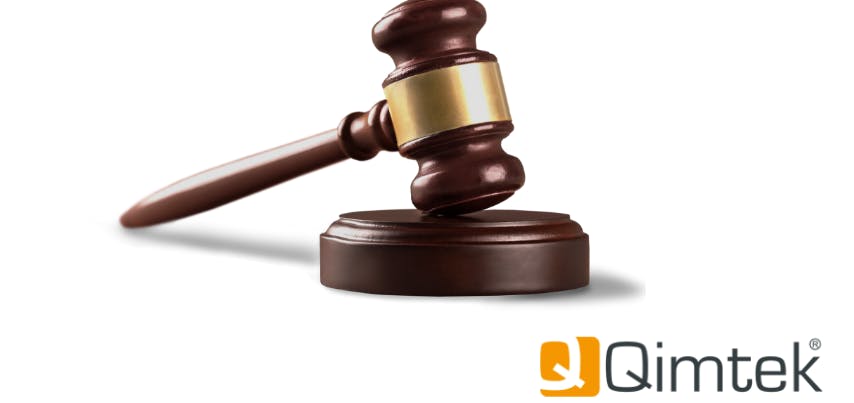 Apex Group in partnership with QIMTEK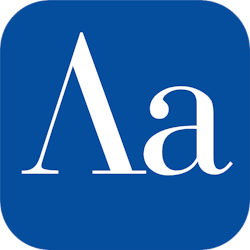 Apex is pleased to announce that we have recently signed an exclusive 12-month partnership with Qimtek. We will become the first auction house to have partnered with them. For almost 20 years, Apex has supported companies around the world, helping them to buy, sell, and manage their surplus assets, building excellent relationships. Qimtek help to simplify business introductions and help create long-lasting relationships, so that the UK manufacturing industry can continue to thrive.
Qimtek is passionate about helping purchasers and suppliers grow their businesses through mutually beneficial relationships, saving both parties time and resources throughout the buying and selling process. Apex's partnership with Qimtek, therefore, aims to create long-lasting and helpful business interactions between ourselves and the Manufacturing industry. 
Qimtek's vision is to serve as the largest independent network for the UK engineering and manufacturing industries. Since their foundation in 2004, they have helped buyers from a wide range of sectors – from aerospace and marine, through to rail, construction and automotive – to source high-quality, bespoke components from national subcontract suppliers. This forms the foundation of our partnership, as Apex assists with everything from full-plant closures to a single sale of equipment.
 Qimtek offers UK engineering suppliers an online platform through which they can showcase their skills. They cater to a multitude of services, including machining, fabrication, sheet metal, electronics, plastics and casting, to name but a few. These are all areas in which Apex have a wealth of knowledge. 
 Apex prides itself on maximising the sale of surplus assets, turning unwanted equipment into cash and with a global database of over 350,000 users. Apex's resources paired with Qimteks ability to create long-term valuable relationships means you'll struggle to find another auctioneer that can rival Apex's reach and selling capabilities.
Apex is very excited to be working closely with Qimtek. For more information, contact Eloise Walker, the Senior Commercial Manager of the Apex Group - ewalker@apex-group.com