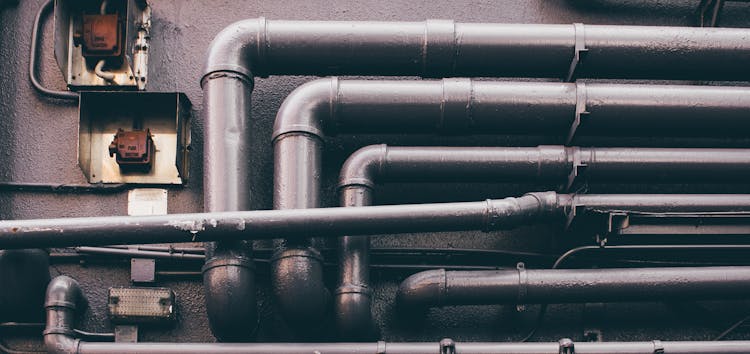 Material Stock
Material stock, also known as inventory, is an essential part of engineering manufacturing and construction industries.
What is material stock used for?
Material stock is a critical component of any engineering project. Material stock refers to the raw materials, components, and supplies that are kept on hand to support the production process. This can include everything from steel and aluminum to plastic, wood, and more. Having a robust material stock system in place is essential for ensuring that your engineering projects run smoothly and efficiently. By keeping a steady supply of materials on hand, you can minimize downtime and delays, and ensure that your production team always has the resources they need to get the job done.
What should businesses consider when they're managing material stock?
There are several key factors that companies need to consider when managing their material stock in engineering. One of the most important is ensuring that they have accurate and up-to-date information about the materials they have on hand. This includes information about the quantity, type, and quality of each item in their inventory. This information can be tracked using a variety of methods, such as barcodes, RFID tags, or inventory management software.
Choose Apex
Headquartered in Brighton (UK) with offices across Europe, the USA, Canada, India, South Africa, China, and Hong Kong, our expert agents and valuation team span the major industrial areas of the world. Specialists in implementing asset management programmes worldwide, we can efficiently and effectively help you take control of your industrial machinery and equipment today.
We've helped to streamline the asset management programmes for some of the world's largest companies from an array of different industries such as automotive, aerospace, construction, commercial, defence, energy, oil & gas, mining, food processing, chemical, medical, pharmaceutical, bank, finance, asset-based lenders, industrial manufacturing, technology & electronics, and printing.